Meet
Tyler Weber
Director, Business Development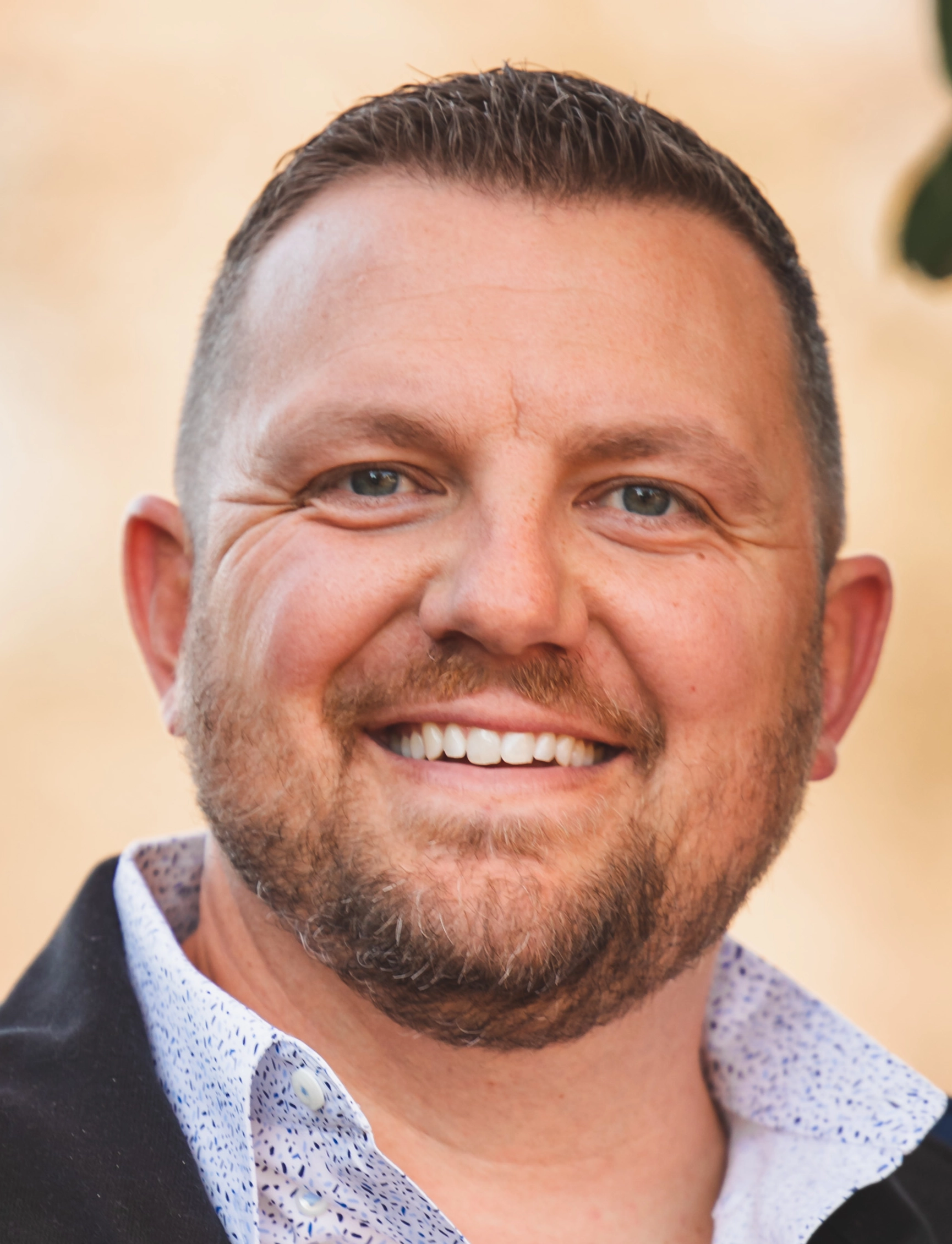 Where were you born and raised?
Proudest achievement?
Besides marrying my wife and having my two kids…playing professional baseball
How do you spend your weekends?
At a tournament for one of the kids sports and church on Sunday
What did you want to be when you grew up?
Professional baseball player
Favorite quote
"Whatever your hand finds to do, do it with all your might" ~Ecclesiastes 9:10
What is something you love/encourages you about your job/workplace?
I love that it pushes me to think outside of the box and find creative solutions to business problems. Every day is completely different from the other and you just have to embrace the challenge.
Who is someone you admire and why?
My dad. He has been a great example in my life of how to run a successful business while living a life dedicated to the Lord.
The best piece of advice you have been given is?
Comfort is the enemy of growth
Where was your first job?
Working for my parents as a kid in the Tupperware warehouse
What is something you still have left on your bucket list?
I want to attend a baseball game at all 30 MLB stadiums
If you could have one superpower, what would it be?
The ability to absorb and retain knowledge (look over a book and have it memorized or touch a person and instantly have their knowledge/skills)