Executive risk management is our job. Not yours.
As an executive or as a family business, you face real, distinct, potentially damaging risks. Aegis is here to help you manage those risks through a thoughtfully researched plan of action calculated to protect you. Today. And tomorrow.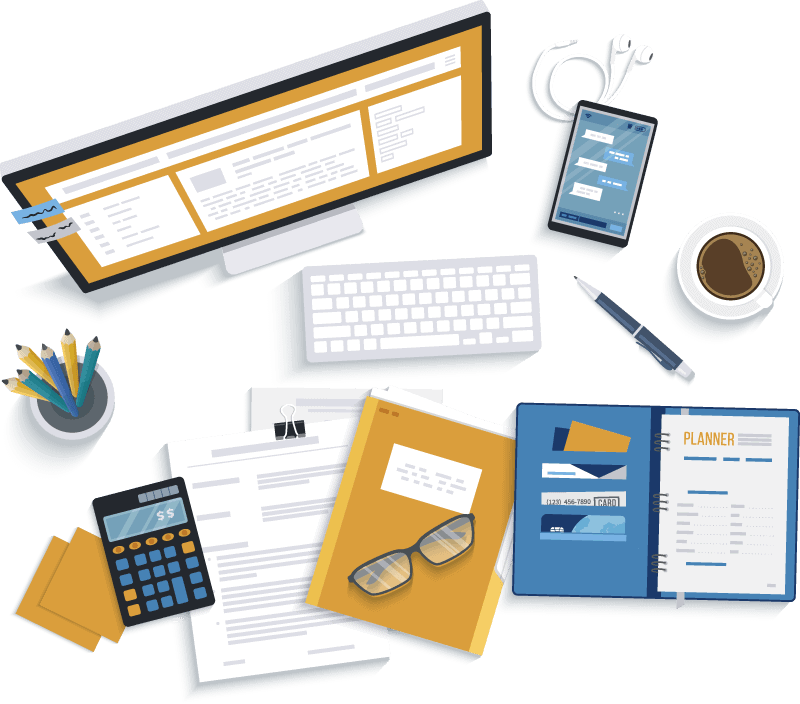 You pay a lot of money for insurance.
Do You Know What For?
As always, Aegis will initiate a thorough review of your insurance policies, the exclusionary and endorsement language, the statement of values, and on. With transparency at every turn our first goal, saving you money second.
The dangers are real for executives and small business owners.
Of course, it's not easy admitting the potential risks confronting you – exposures ranging from shareholder litigation to human resources claims to threats of extortion, especially against decision-makers.
Every single one of you is missing critical data.
We maintain with absolute certainty that your current plan of executive risk management contains dangerous omissions and oversights. We look forward to meeting with you to begin reconstruction for you and your business.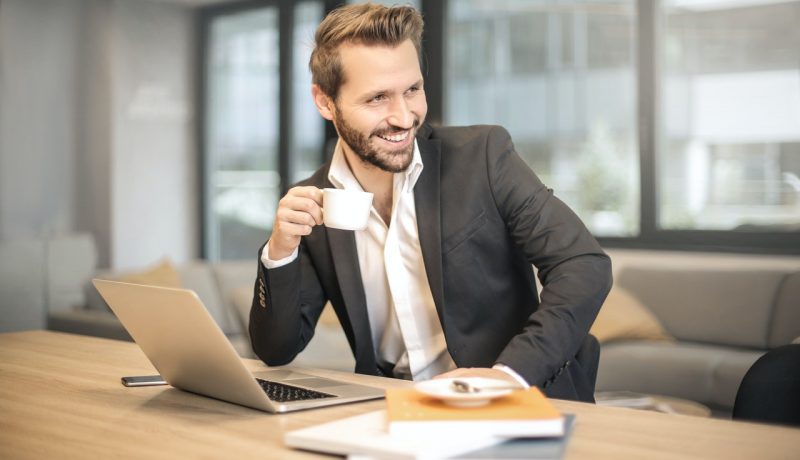 With Aegis on your side, business continues as usual, without the worry of damaging risks.