We have no geckos here.
Have you noticed that the nationally advertised personal insurance carriers mention only price?
Not a word about your coverage.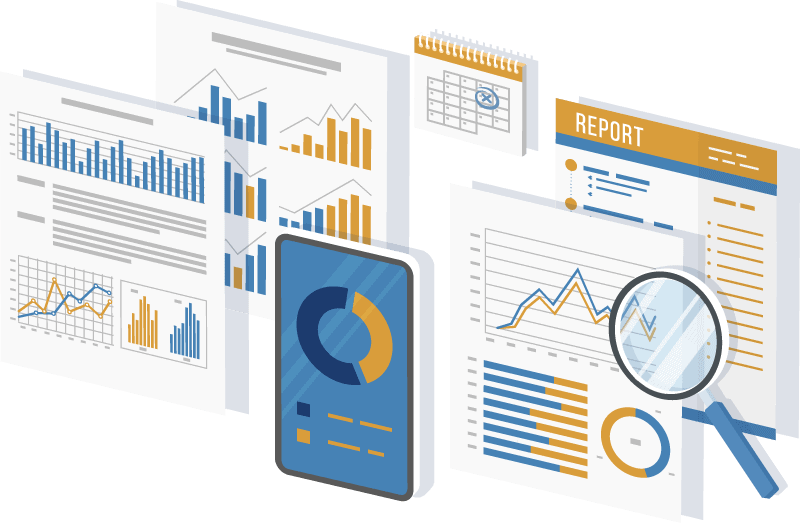 Right now, you are not fully protected.
We guarantee you that your insurance has potentially expensive holes. Aegis will supply the missing data to make your coverage complete – often for less than you're currently paying.
If it's insurable, it will be covered.
Too often, important day-to-day items are forgotten or dropped from coverage without your knowledge. At Aegis, we'll make sure your personal insurance policy includes everything you need to carry on in the event of loss.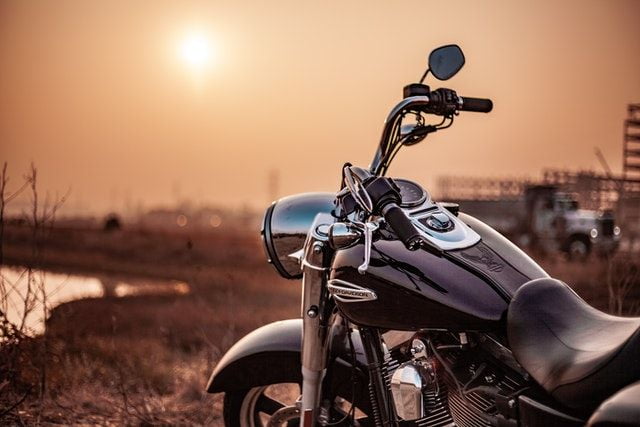 Home Insurance
Auto Insurance
Valuable Insurance
Boat Insurance
RV Insurance
Motorcycle Insurance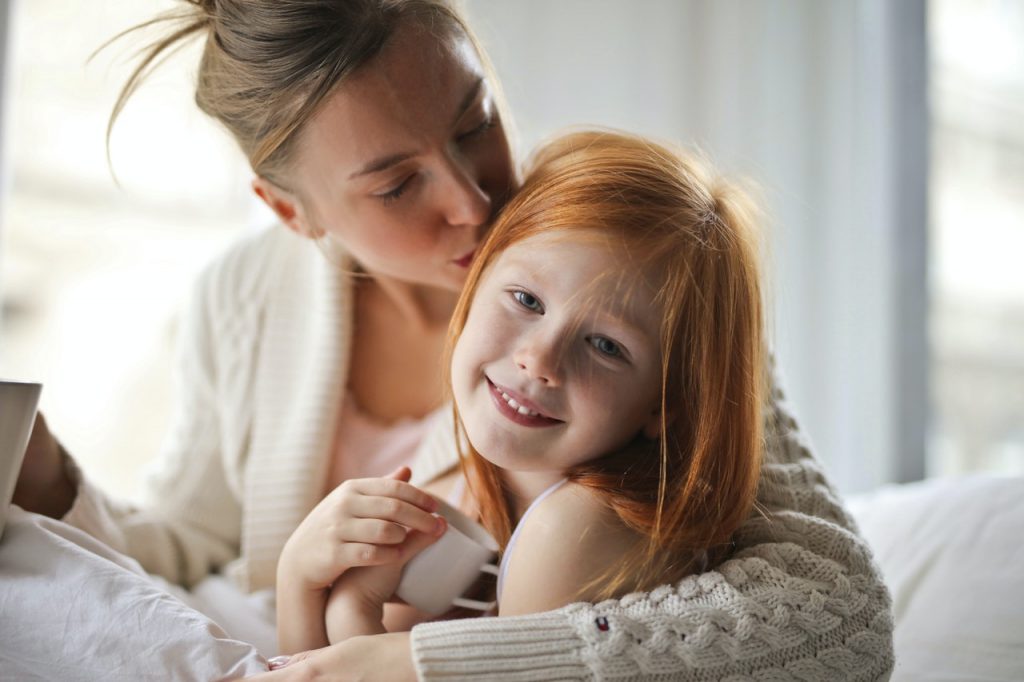 For life insurance guys, we are remarkably quiet.
Unique – grossly overused, but it describes the requirements for shielding your family. Aegis' practice is to listen intently to discover how to best meet your needs.
The correct life insurance can be the most critical component of your financial planning.
Aegistics: focused on the day after tomorrow.
In personal insurance for your home and its contents, Aegis takes the long view. We will guard all that matters most to you by setting long-term goals of pricing and products.
While the markets do change, Aegis will always – always do what's best for our clients. After all, we work for you, not them.