Competitive Employee Benefits Programs
Staying on top of rising costs while quickly adapting to workforce changes can challenge any organization. We can help ensure that your organization thrives long-term by developing an employee benefits strategy that addresses today's issues and ensures tomorrow's goals are achieved.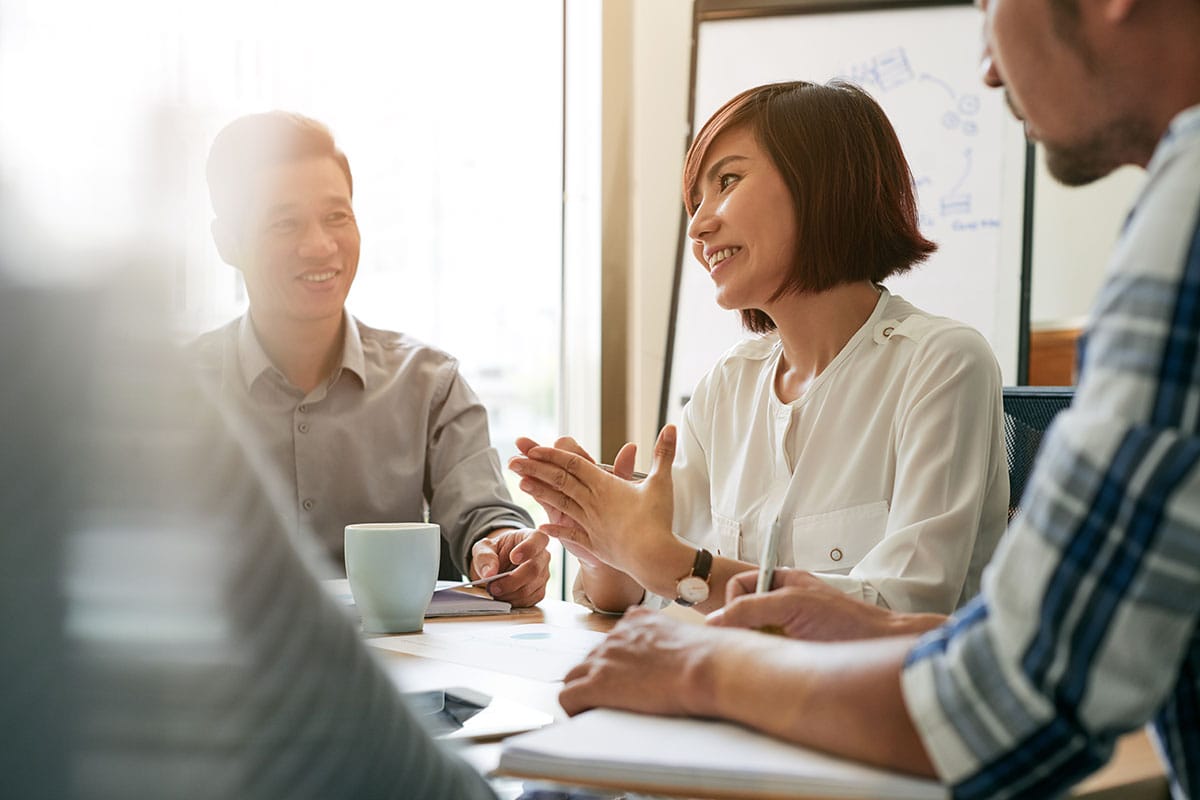 Your employee benefits plan should include a long-term perspective, with a three to five-year plan that meets your short and long-term goals.
Employee Benefit Insights
At Aegis, we don't just bring strategic insights — we also have all the tools you need, including:
Plan performance evaluation
Healthcare analytics
Funding and contribution analysis
Pharmacy and medical cost analysis
Benchmarking surveys
Human Resources Consulting
Benefits communication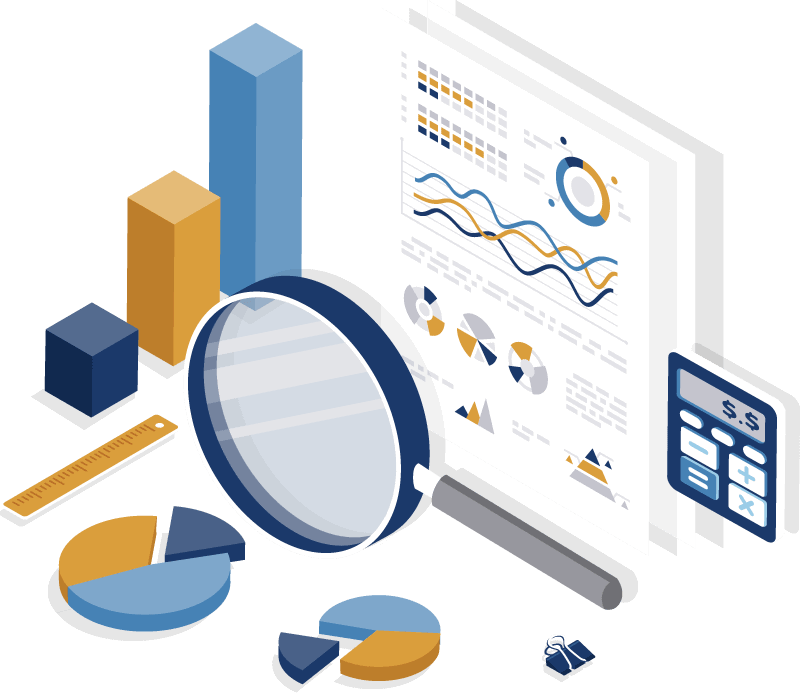 Are Your Strategies to Reduce Healthcare Costs Delivering Results?
You're not alone. Every employer struggles to manage increasing healthcare costs while offering employee benefits that attract and retain talent
Whether fully insured or self-funded, we can help by working with you to create a tailored multi-year cost management roadmap that includes strategies to reduce and manage healthcare costs for your organization so you can achieve sustainable results.
Does your comprehensive compliance strategy keep up with ever-changing regulations?
HR professionals are constantly reacting to new regulatory
challenges. The legal and regulatory landscape is complex, but can be
managed. We'll work with you to develop a compliance and reporting
strategy that will help you steer clear of fines.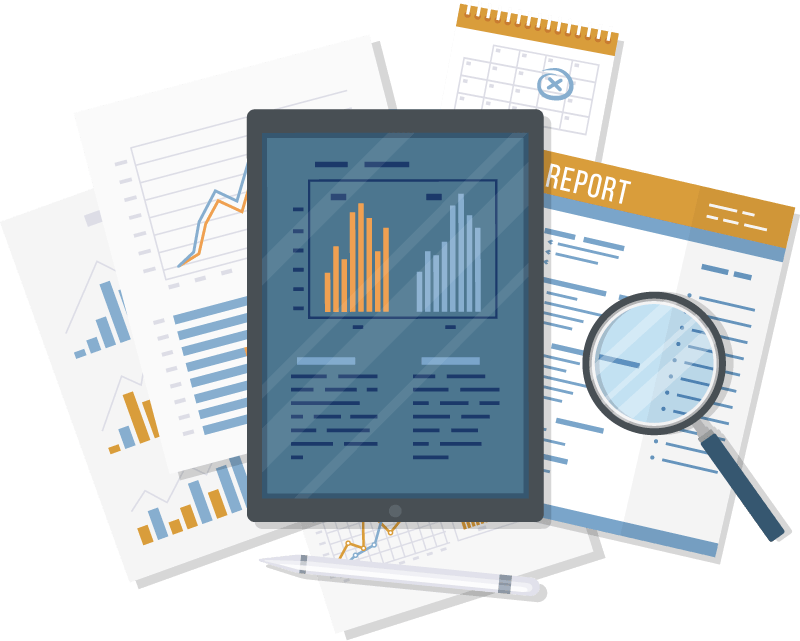 Aegis is here to help.
We offer a full range of support solutions to help you manage employee benefits.
Effectively communicate important enrollment deadlines and benefits changes.
Reinforce healthy lifestyle habits through branded wellness publications.
Help your employees navigate life events and extended leaves of absence.
Reward & Benefit Enrollment
Showcase a complete picture of your employees' overall benefits offerings.
Communications Management
Communicate important updates, changes, and enhancements to your benefits and organization.
---
How does HR technology help employee benefits administration?
HR technology provides the infrastructure for everything you do — from ACA reporting to managing recruitment to employee benefits administration.
Deciding on the right platform is a challenge, but it's one Aegis can help you solve. We work with you to find the system that best fits your goals, culture and budget, and makes your job easier. We're here for you, whether you're considering an enrollment solution, a comprehensive benefits administration platform or an enterprise solution with integrated HR and benefits administration capabilities.
Retirement benefits tailored to your business and your employees.
Our passion is assisting you with the design of an employee retirement plan that best suits the needs of both your company and your workforce. As investment fiduciaries, we work solely on your behalf and are committed to your success. We adhere to a high fiduciary standard of care, enabling you to offer a diversified mix of investment options, education and personalized counseling to your employees as they pursue their retirement goals.
Fiduciary Investment Review
Investment Policy Statement Review
Investment Selection
Performance Monitoring / Reporting
Selection and Monitoring of QDIAs
Provider Analysis
Fee and Service Review
Benchmarking of Fees and Services
Evaluate Service Provider RFPs
Provider Transition or Plan Conversion
Employee Engagement
Group Education Meetings
Support Individual Employee Questions
Quarterly Newsletter / Webinars
One-on-one meetings
Plan Governance Consulting
Plan Objectives / Options Guidance
Retirement Plan Best Practices
ERISA Rule 404(a) Support
Fiduciary Audit File Guidance