Optimize your investment in health benefits.
Gain a competitive advantage.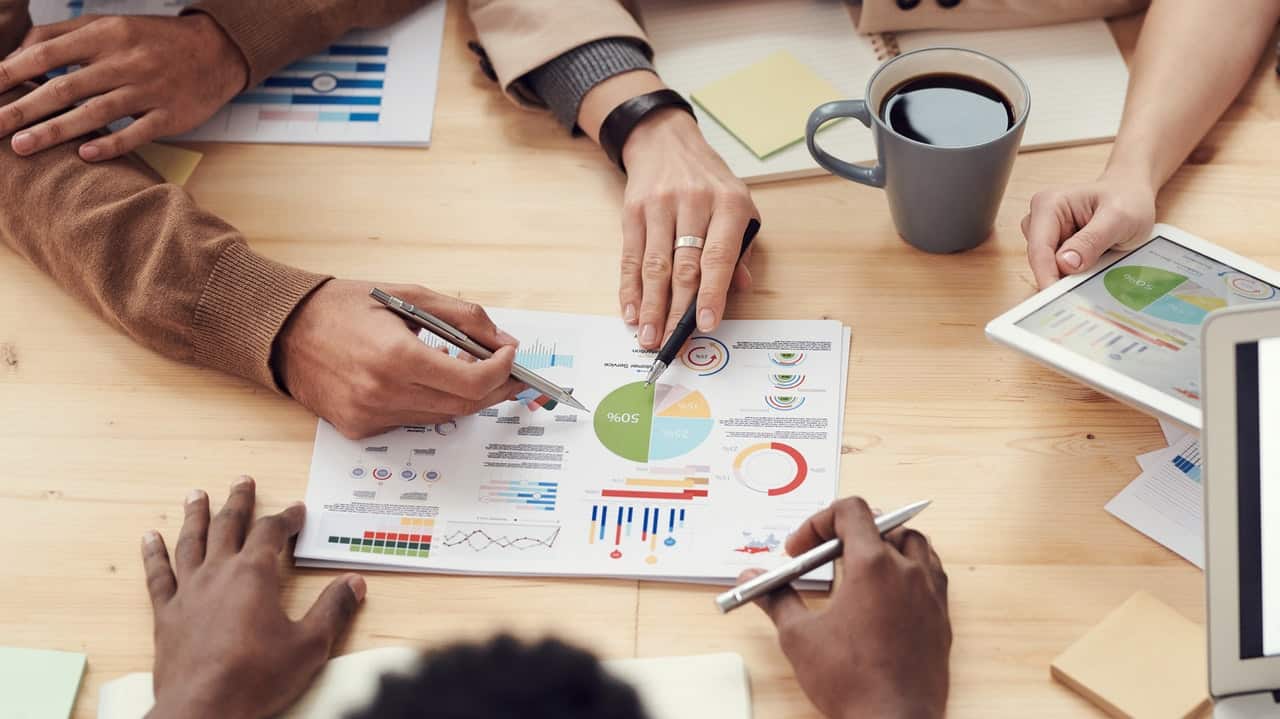 We approach your benefits planning process strategically.
Our Health and Welfare Consulting team helps you design, implement and manage a cost-effective benefits program that is structured to reduce costs, improve workforce productivity, educate employees, mitigate risk and help you attract, retain and develop top talent.
Aegis has the expertise, industry experience, global resources and local account teams to help you design, manage, measure and optimize the healthcare solutions that are right for you.
Expert advice and guidance
With Aegis, you have access to compliance experts who uncover the risks plan sponsors could face with benefit programs. We provide options and actionable guidance that lessens your compliance burden. We identify risk decision points, so you can determine an appropriate path for your organization and reduce the risk from fines, penalties, lawsuits and audits.
Solutions for all types and sizes of organizations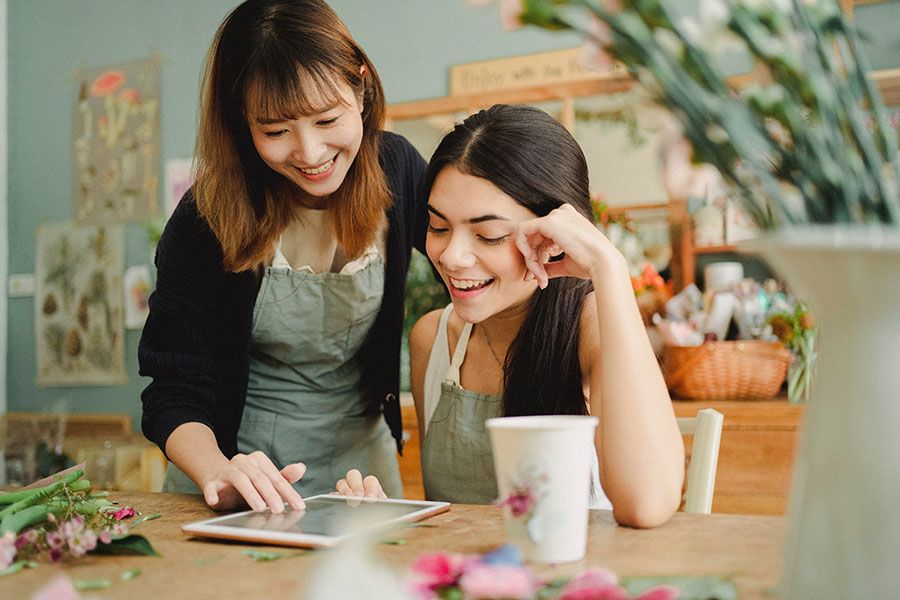 Aegis works with employers of all sizes to understand their risk tolerance, creating an approach that meets your financial goals, budget and benefit program needs. Not only will Aegis help you achieve the right balance of compensation and benefits, you'll deliver a health and welfare program that is a good cultural fit and makes sense financially.
From planning through implementation, a spectrum of services
Our Health & Welfare Consulting services are designed to support your employee wellbeing while aligning to your organization's goals and wellbeing. We work with you to build a program for your organization to stay competitive to attract and retain talent.

Our approach includes:
Benefits Strategic Planning
Through this consultative process, we deliver effective and sustainable workforce strategies that will help you optimize one of your largest expenses—healthcare benefits. We make sure your employee benefits strategy aligns with your business goals. Our Health &Welfare consultants help you design a strategic benefit package that is sustainable in both the short and long-term, allowing you to attract, retain and engage employees for your organization's wellbeing.
Get data-driven solutions for plan design and provider network strategies that lower costs and improve engagement. By looking at their demographics, we gain an understanding of your workforce and assess their needs in order to come up with specific solutions that will work for your people. We provide tools and data that help you make better decisions and develop better plans. Benchmark your benefits program against competitors with Aegis' national Benefits Strategy & Benchmarking Survey, analyze your healthcare claims costs and find the cost drivers with the Healthcare Analytics Insight Report or compare your pharmacy spend to the program offered through the Aegis Pharmacy Alliance—when it comes to well-informed, strategic decision making, Aegis helps you use data better.
Our experience and capabilities in benefit administration help you enroll employees as well as manage and administer the plan. We assist you with building an administration strategy tailored to meet your needs. Aegis' Benefit Advocate Center is a dedicated help desk staffed with advocates to help your employees with claim and plan questions.
Our Compliance team dives into federal, state and local employee benefits regulation to provide easy-to-understand and actionable guidance that lessens the compliance burden on your HR teams. We help you identify risk decision points and ensure that plan design, administration, related leave policies and other benefit programs are compliant and that the plan sponsor meets their fiduciary responsibilities to plan participants.
Strategic underwriters and expert consultants model financial scenarios, and propose budgeting and funding options that will help you optimize total rewards, find an approach that is a good cultural fit and makes sense for your organization financially. Rather than straight cost-shifting to employees, we partner with you to offer funding options from self-funded to fully insured, captives or pools—all to help you mitigate your people risk and sustain a competitive benefits program that helps you attract, engage, retain and reward a top workforce.
Designing better health and welfare programs with Aegis
Strengthen your organization with the Aegis approach:
Protect the physical and emotional wellbeing of your workforce with strategic, competitive health and welfare programs that meet the needs of a multi-generational workforce
Optimize your employees' financial wellbeing with holistic benefits programs that are affordable and offer various savings vehicles, with cost structures that are sustainable for your organization
Support the career wellbeing of your people with competitive benefits that help decrease employee turnover and empower recruitment
Drive overall organizational wellbeing by offering competitive, holistic benefits and compensation programs that attract top talent, engage your workforce and drive productivity