You'll find us at the base of your business. Working away.
Under the broad heading of property and casualty insurance, we will protect your company with a proven risk management program – but not until we fully understand your business' operations. Commitment doesn't mean much without some hard work on our end. And we vow to provide the best commercial insurance coverage around.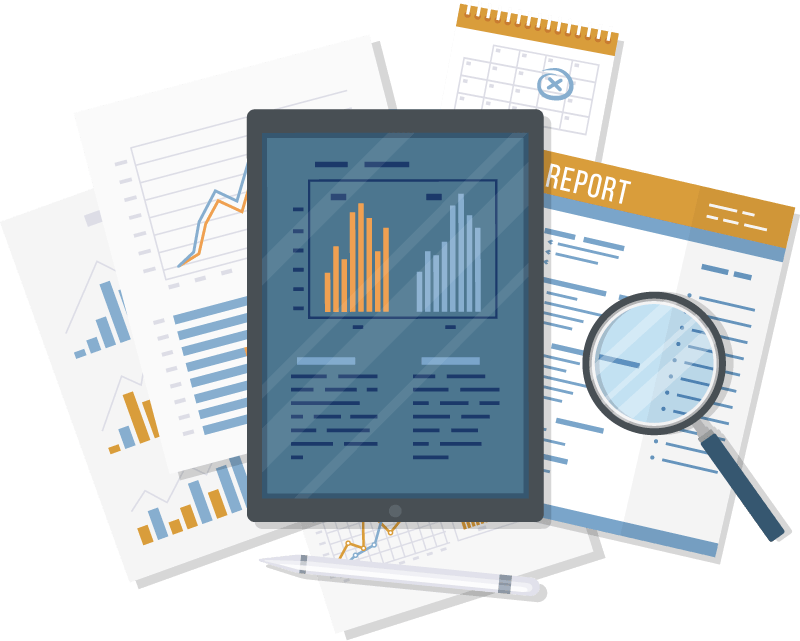 Liability does not frighten us. Nor should it you.
Sad fact: frivolous, self-serving lawsuits have infected the daily practice of business in our country. Good people are being sued for no good reason at all.
Together, in a long-term personal relationship, we will develop a comprehensive liability plan to defend the business you have built.
Bring it.
We can insure against data breach.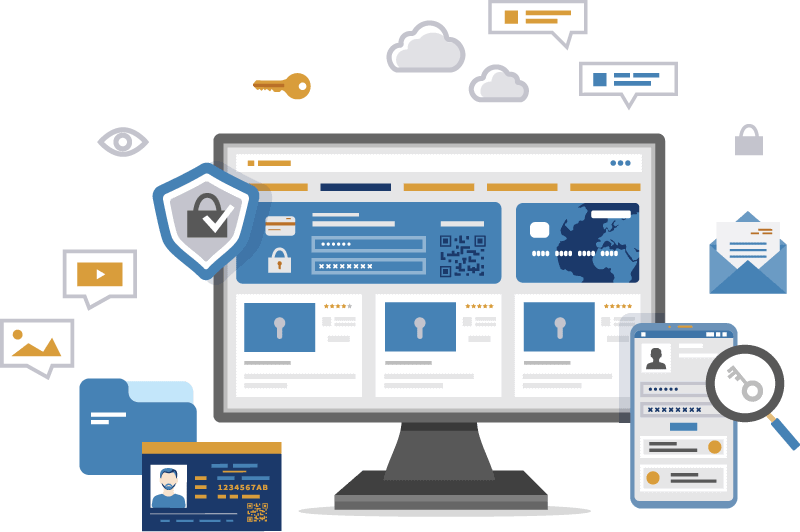 More than half of all businesses, large and small, have suffered a data breach. With our expertise in controlling cyber risks, Aegis will craft a tight commercial business insurance plan to protect against malware and hacks.
Should a breach occur, the costs of restoring and recreating your data will be covered.
You can breathe easy when Aegis has your back.
Aegistics: anticipating your needs for the next ten years.
While all businesses deal with the catastrophic losses caused by accidents, liability, and natural disasters, you deserve a commercial risk management program made just for you. Aegis will use all of its resources and knowledge to craft a commercial business insurance policy with coverages specific to your industry. With your best interests always at heart.