The doctor is in. And ready to assist with Healthcare Risk Management.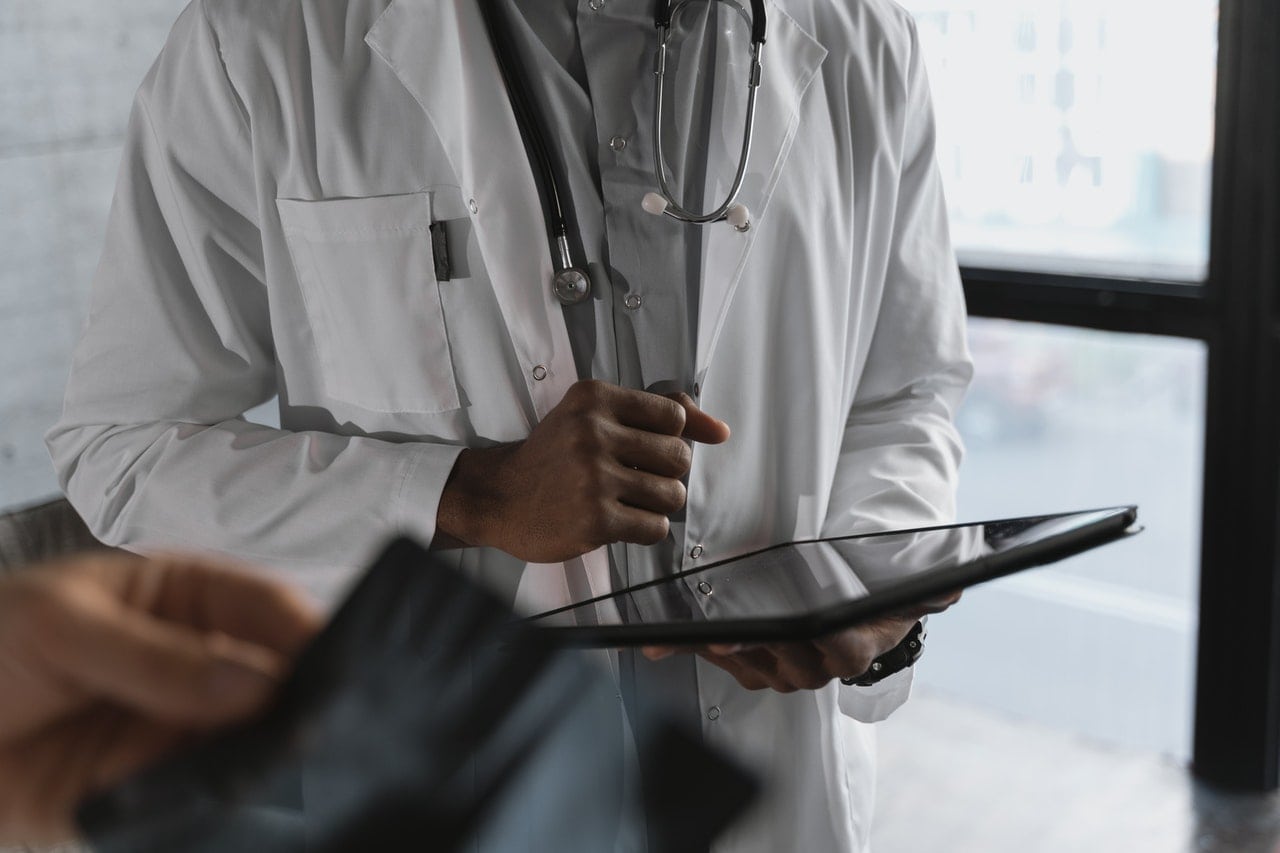 Aegis will be working to help you avoid losses and expenses that could diminish profitability. We'll review your current strategies of risk management to ensure that you save capital at every turn.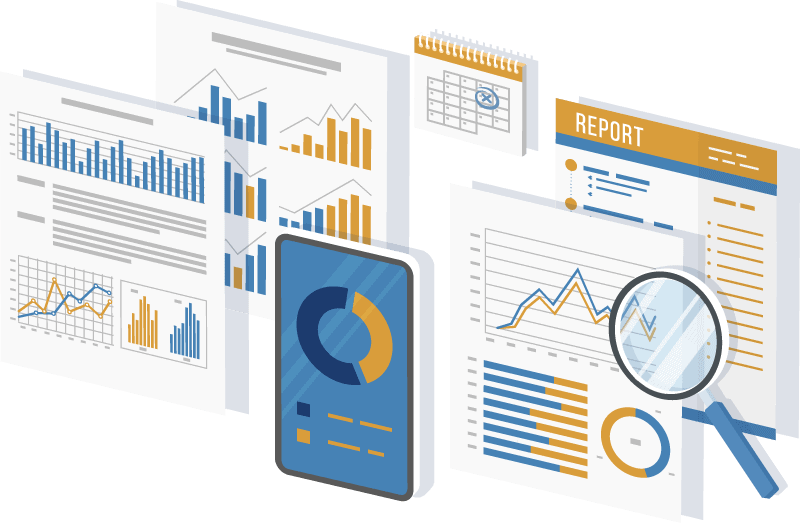 You address operational risks. We'll tackle the balance sheet.
The Aegis Group will be poring over your numbers: emergency preparedness, debt-to-capitalization, debt service coverages, risk based capital, the funding of the pension plan, and on. And on. We'll also be analyzing risks posed by the external environment.
Fine print is unhealthy for healthcare professionals.
Governmental regulations alone can flood your hospital or clinic with a rush of documents, each of them long and complicated. Add the rampaging details of Medicare reimbursement. And it's obvious, isn't it, that you need a partner in scrubbing your risk management documentation.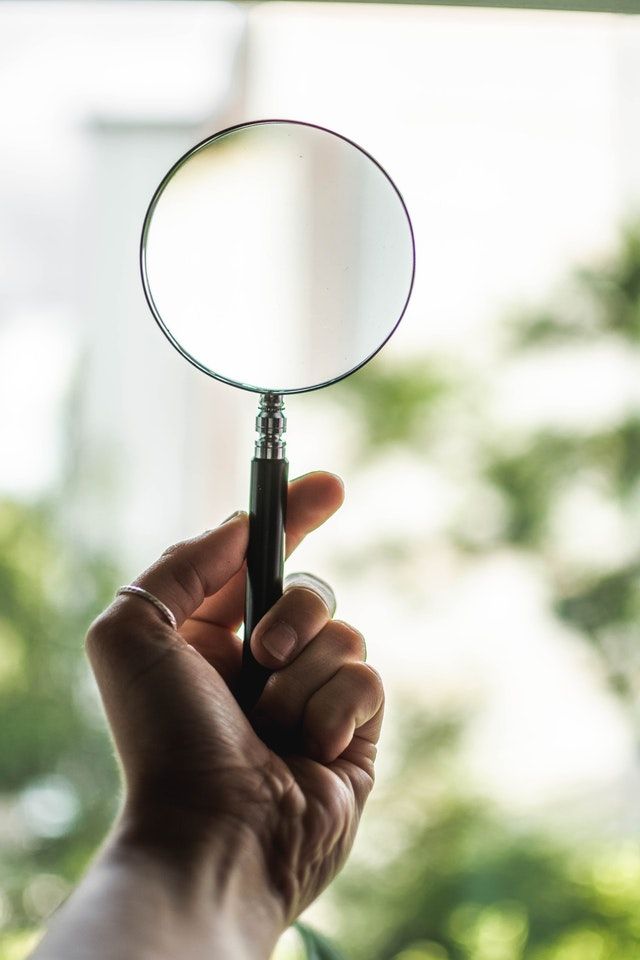 Aegis will prescribe your response to healthcare risk management.
We'll help you determine the potential impact of every financial risk facing you. We'll divide the immaterial from risks capable even of terminal damage to your business. Together, we'll evaluate risks' frequency and severity.
Together, we'll decide which risks are discharged, which held over.
In all of our risk-management planning, we'll keep two big options before us: transfer the risk to insurance policies, or retain the risk through self-insurance. The financial strength of your business might be best used in bearing the risk directly.
You're in the business of helping and caring for others. So are we.