Aegistics: the Science of Risk Management
Risk Management begins and ends in the details. The tiniest of details can carry overwhelming financial importance.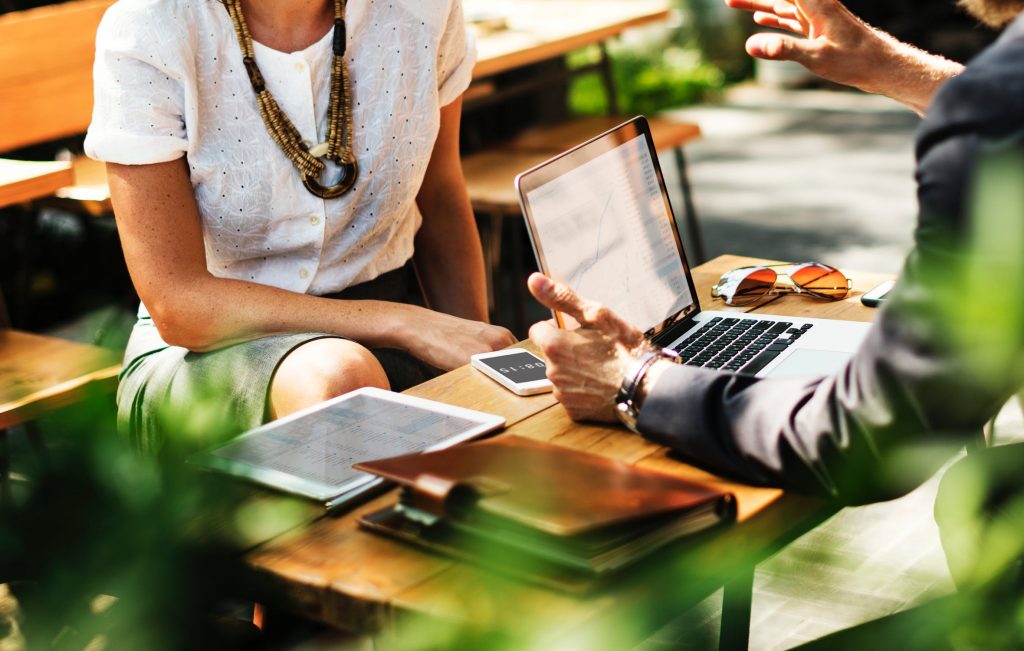 Aegis is your insurance brokerage.
We work for you – not them. We'll shop, compare, and continue shopping until we're satisfied with the numbers. Our expertise are in:
Healthcare Risk Management

Executive Risk Management
Insurance contracts do not bend.
Before we bind your insurance coverage you'll know what we know. And we'll know it all. No stone unturned. Every aspect of your insurance policy will be examined and considered.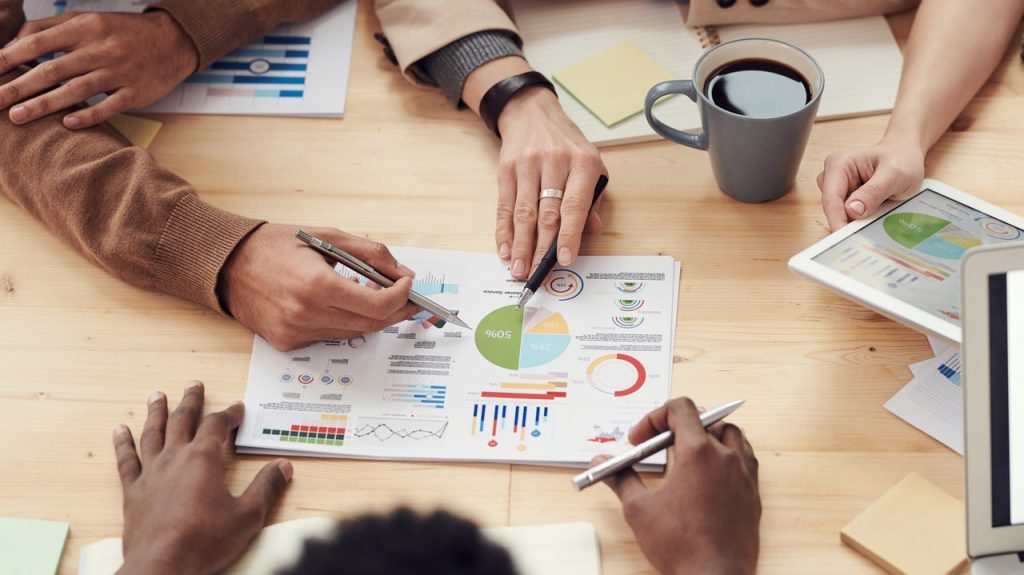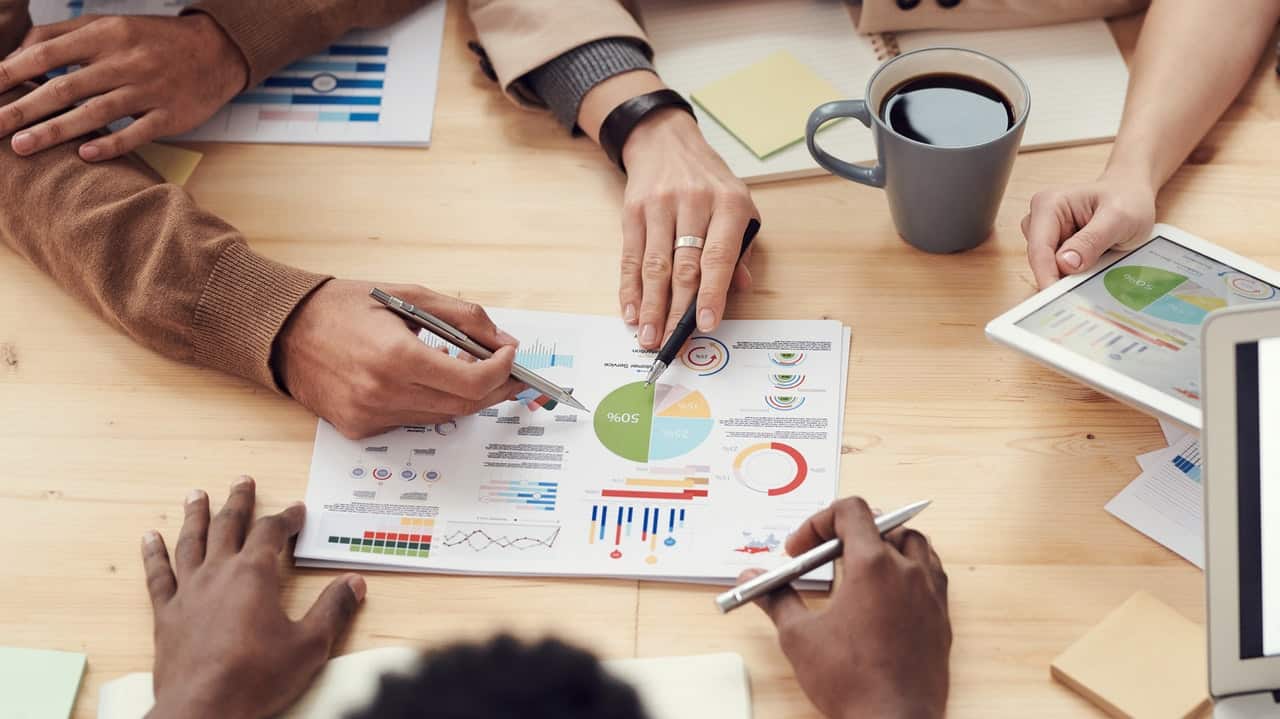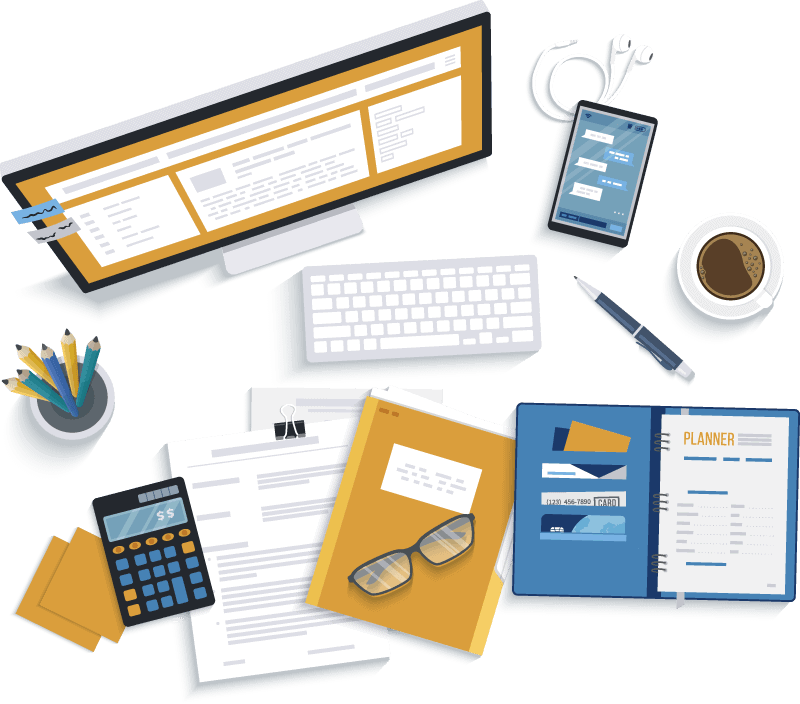 Informed buyers make the right decision. Always.
We believe that the devil does live in the details. We'll start with a deep study of your current policies and a careful evaluation of your assets.
Every "i" dotted. Every "t" crossed.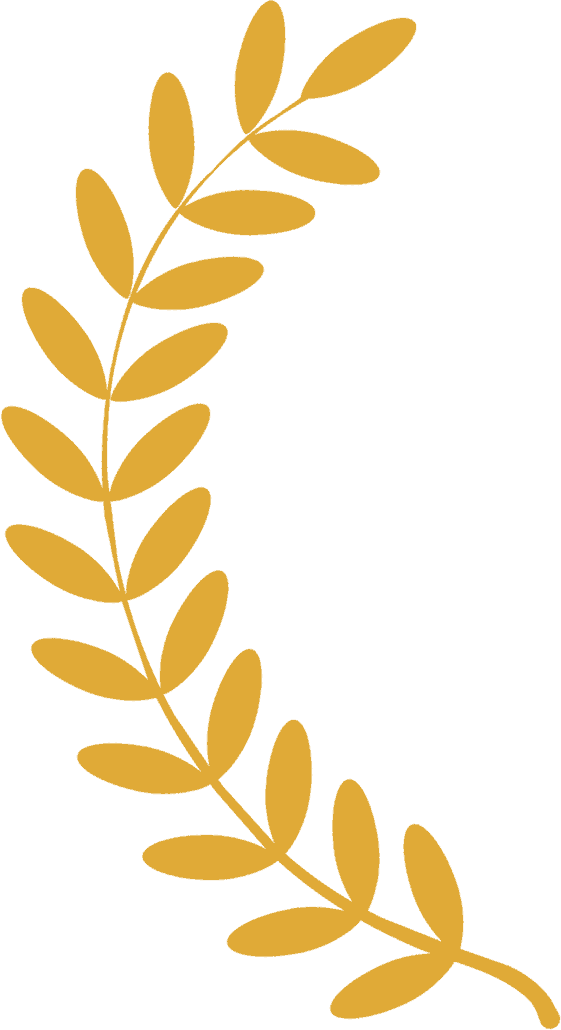 Aegis, the best choice.
A bold statement. And one we're happy to defend. Since our launch in 2016 we have come to write in 40+ states, surpassing $4B in total insurance value. And this is just the beginning.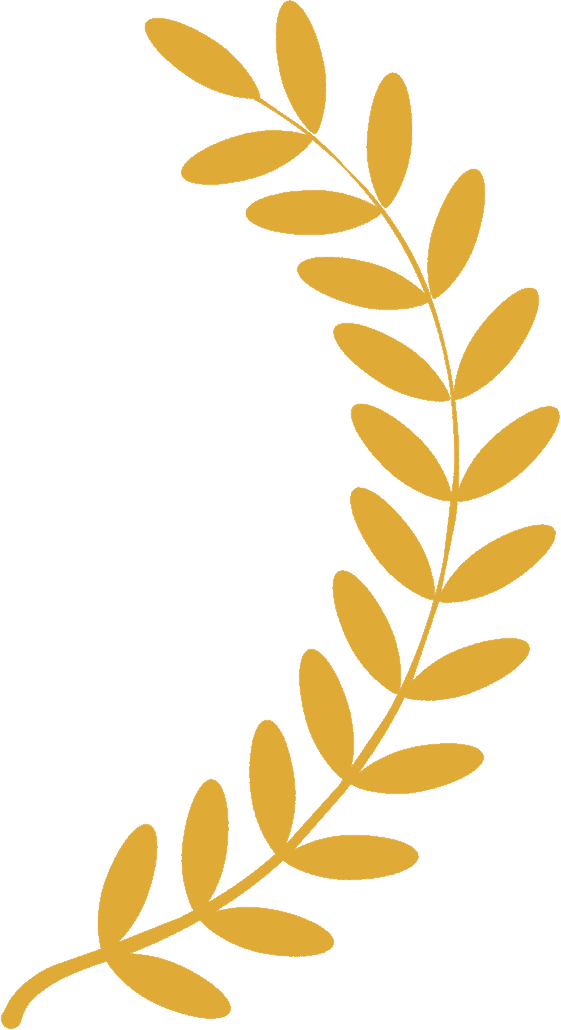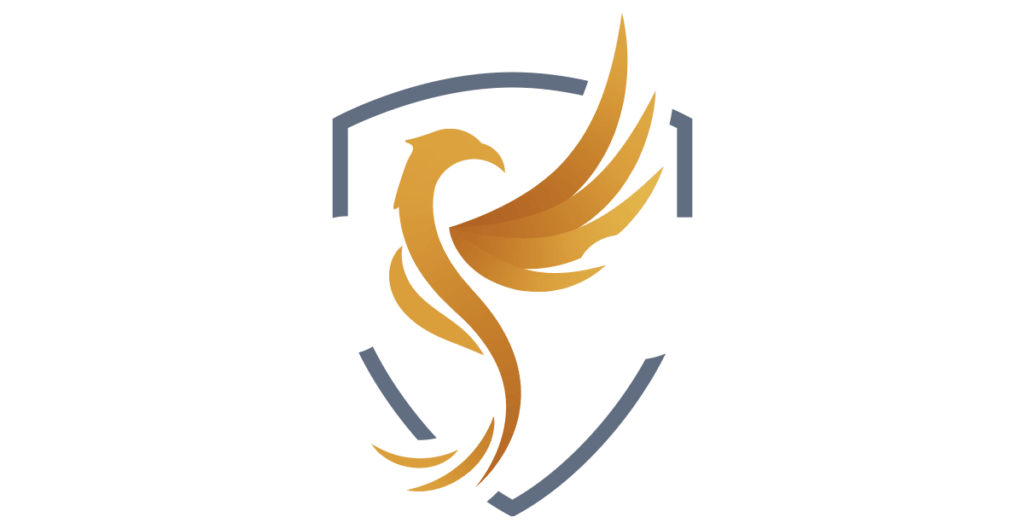 A unique combination of data, insight and experience that delivers consistent results.
"Whether Aegis gets the business or not, you'll walk away with the knowledge you need to make informed decisions."
Andy Frieze
Chief Executive Officer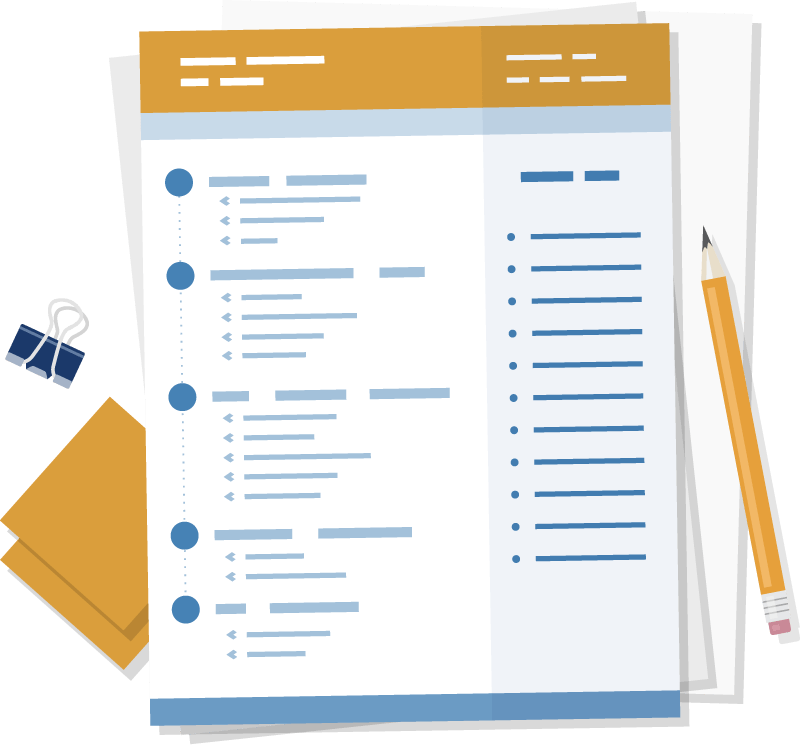 Insurance Claims & Certificate Requests
Aegis is here to assist you with insurance claims and certificate requests. Click the button below to be taken to our request form.