Meet
Marcia Weir
Commercial Account Specialist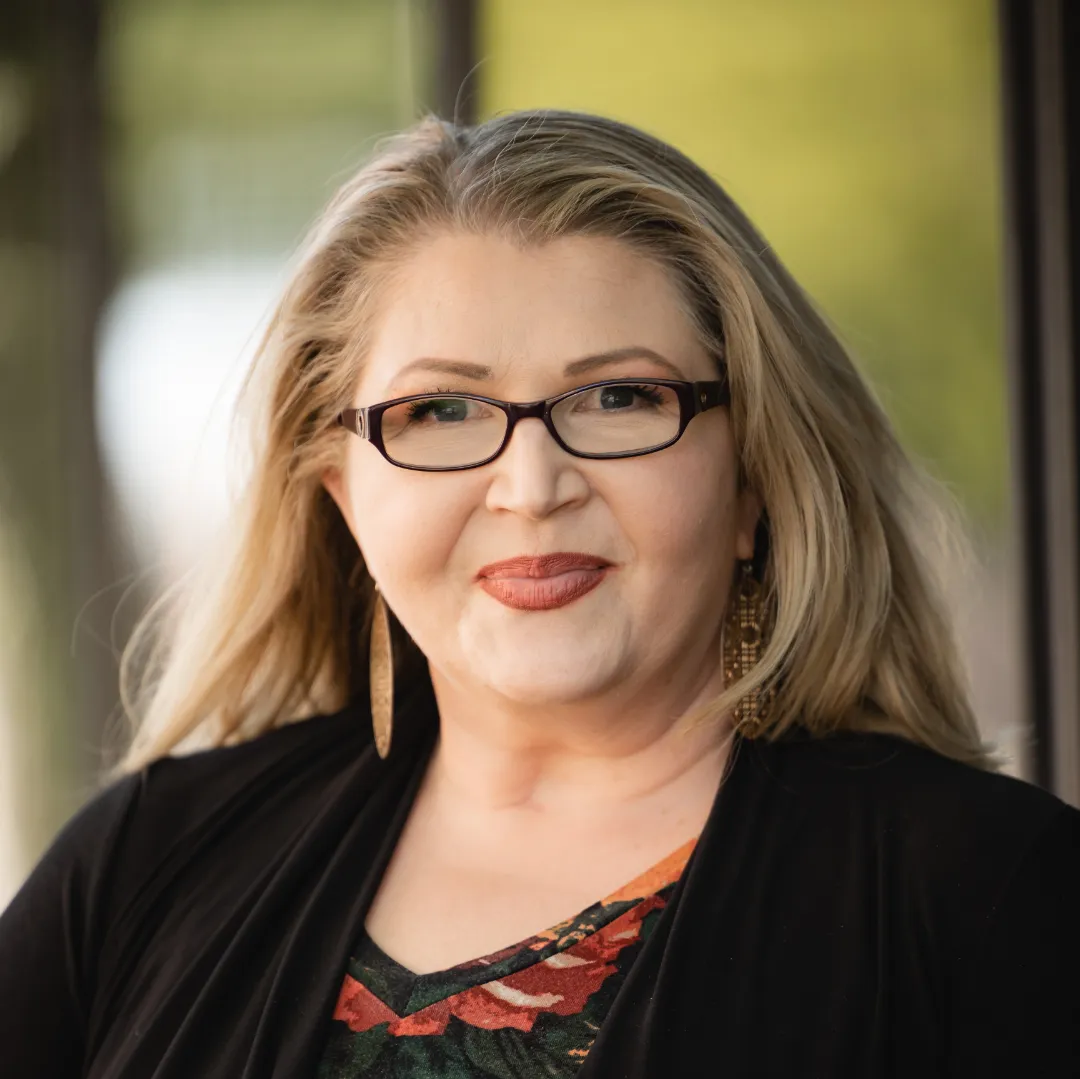 Where were you born and raised?
Born in Longview Texas, raised in Rusk Texas, from Nacogdoches Texas
Proudest achievement?
Raising my daughter to be an independent, caring, and beautiful woman
How do you spend your weekends?
Spending time with family, traveling, cooking, crafting, working in the yard
What did you want to be when you grew up?
Favorite quote?
You can allow the pain and hardships in your life to make you bitter or make you better
What is your current job title at Aegis?
Commercial Account Specialist
What is something you love/encourages you about your job/workplace?
I LOVE the team and family-like atmosphere! I enjoy working with others who truly care about customers and want what's best for them.
Who is someone you admire and why?
My sister. She works as a full-time accountant, remodels and cleans their rental properties, takes care of her husband and 3 boys. She is giving, kind and doesn't take time for herself. She is truly the most selfless person I know.
The best piece of advice you have been given is?
Forgive so you can be free
Where was your first job?
What is something you still have left on your bucket list?
Travel to Bora Bora and spend 10 days in an overwater bungalow
If you could have one superpower, what would it be?
To be able to heal others emotionally and physically