Meet
Jaime Weber
Account Specialist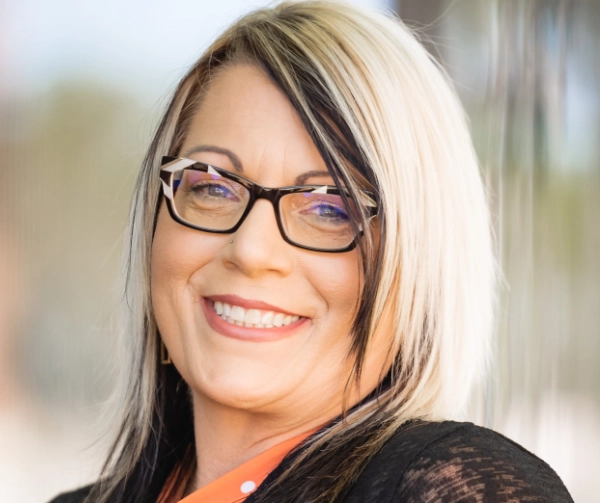 Where were you born and raised?
How do you spend your weekends?
Spending time with my family
Any children?
I have two boys. I also have one granddaughter; she is my world.
Favorite quote?
Love the life you live. Live the life you love. -Bob Marley
Where was your first job?
A tiny burger joint called Such a Burger