Meet
Geoff Boxberger
Director, Compliance and Claims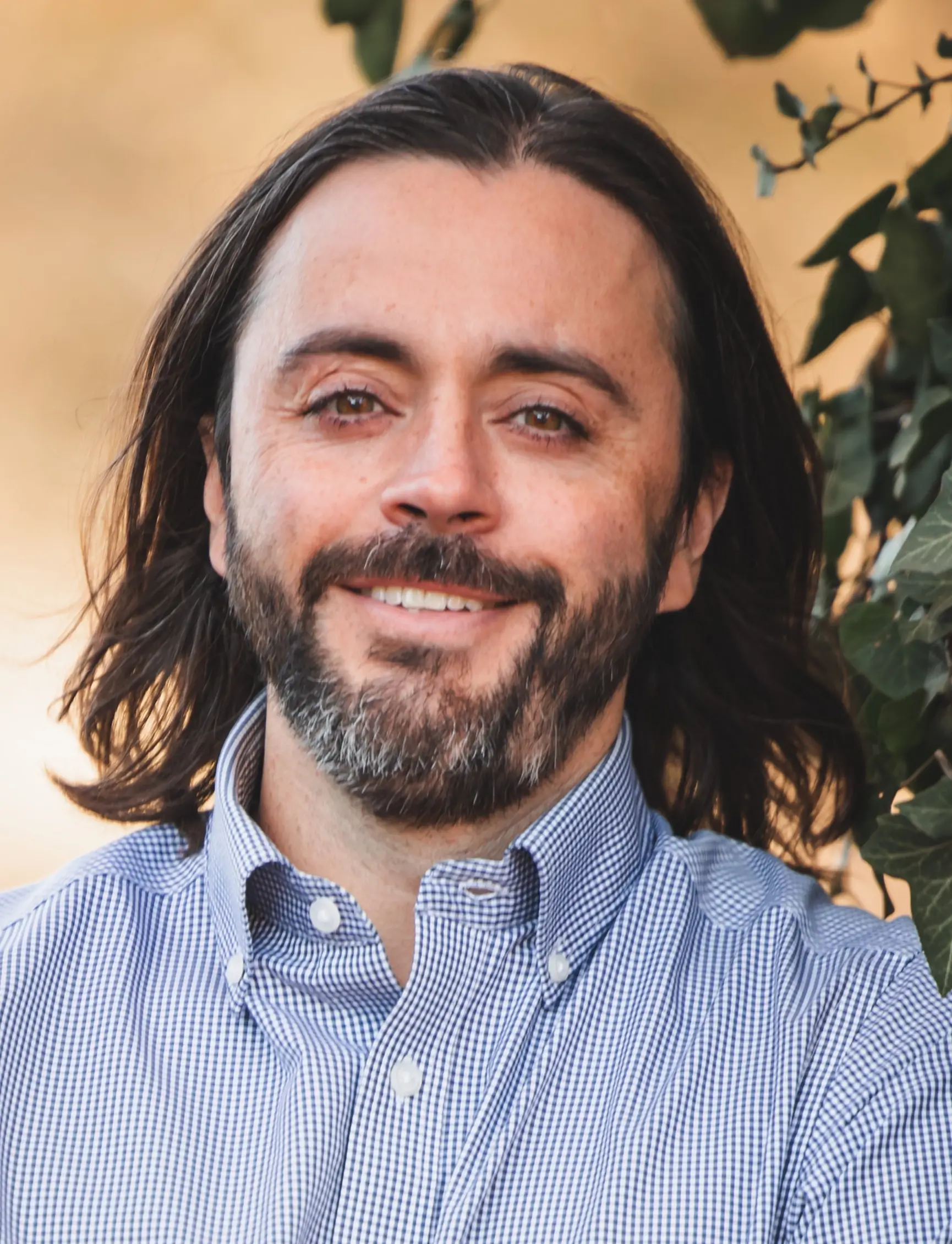 Where were you born and raised?
Proudest achievement?
Another good day moving forward
How do you spend your weekends?
Time with friends and family, concerts, cooking, enjoying the outdoors
Any children?
No children but I have nieces, nephews, and dogs
What did you want to be when you grew up?
Favorite quote
"I am ready to face any challenges that might be foolish enough to face me."
What is something you love/encourages you about your job/workplace?
We stay busy and stay competitive
Who is someone you admire and why?
My granddad – because he found that level
The best piece of advice you have been given is?
Where was your first job?
What is something you still have left on your bucket list?
Maybe learn to play a new instrument
If you could have one superpower, what would it be?