Meet
Debbie Nordyke
VP Finance & HR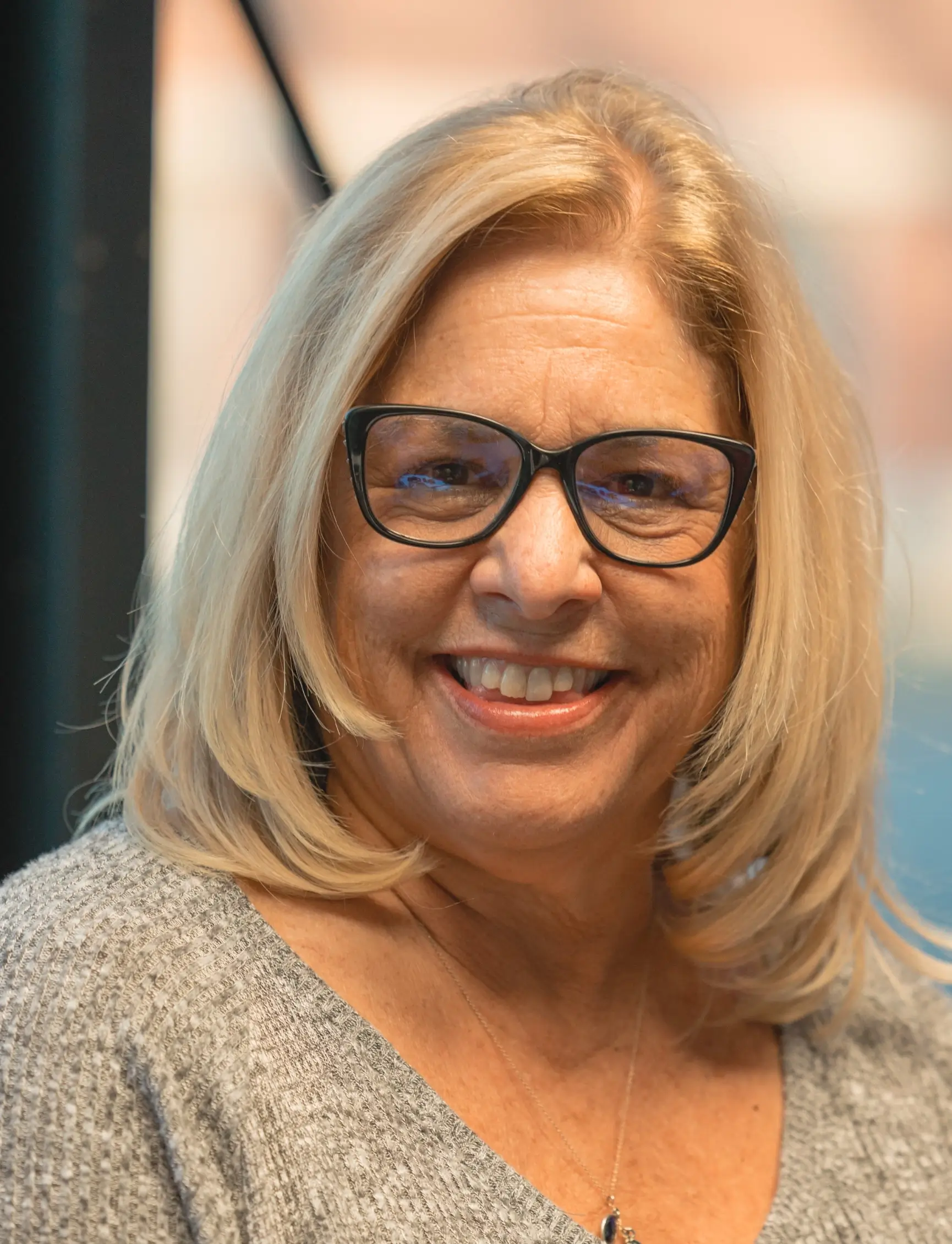 Where were you born and raised?
How do you spend your weekends?
Love spending the weekends with all my grandkids, and of course their mothers too
What did you want to be when you grew up?
Favorite quote
"Live a good life and in the end it's not the years in a life, it's the life in the years" ~Abraham Lincoln
What is something you love/encourages you about your job/workplace?
Who is someone you admire and why?
My parents – great role models
The best piece of advice you have been given is?
Don't ever stop learning and growing as a person. Whatever you do – give it 100%
Where was your first job?
I had a part time summer job at an office supply store
What is something you still have left on your bucket list?
Skydiving used to be on my bucket list, but learning sign language might be a better choice
If you could have one superpower, what would it be?