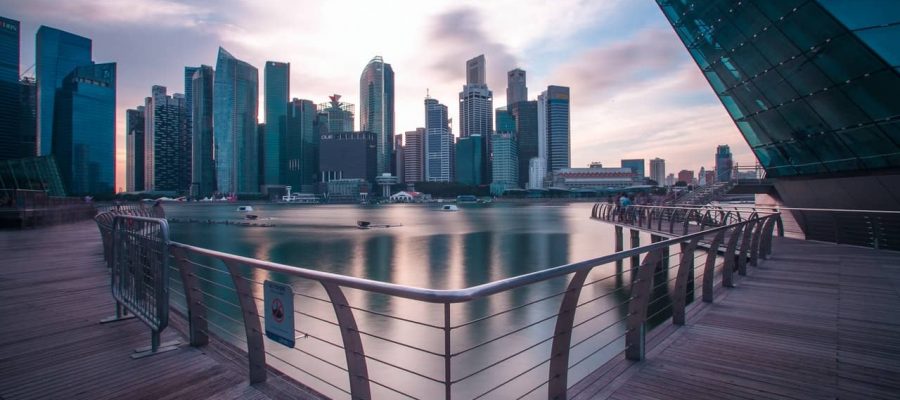 See the world. Clearly.
The Aegis Group takes very little about your business insurance at face value. We know that the problems with, the gaps in your coverage lie in the details. And so we'll give you transparency. Exponential sorts of transparency.
Your current insurance is inadequate. Guaranteed.
Right now, you are not fully protected. We guarantee you that your insurance has holes. Potentially expensive holes. As your insurance broker, Aegis will supply the missing data to make your coverage complete.
In business insurance, fine print is not your friend.
We believe that the devil does indeed lie in the details. And so we'll begin with a deep-down study of your current insurance policies. We'll move from there to a careful evaluation of your assets. Every i dotted. Every t crossed.
The insurance markets are the insurance markets. Kind of.
Before we broker, we break your business all down. We scour every last iota of potential risk, and only then do we go to market. Where we're well-known. Where we know how to find best prices while maximizing protection.
With Aegis, you'll see the whole picture clearly.
Eliminate the fear of not knowing what's in your insurance policy.

Contact Us
+
Policies Read
K+
Pages Reviewed
M+
Total Insurance Value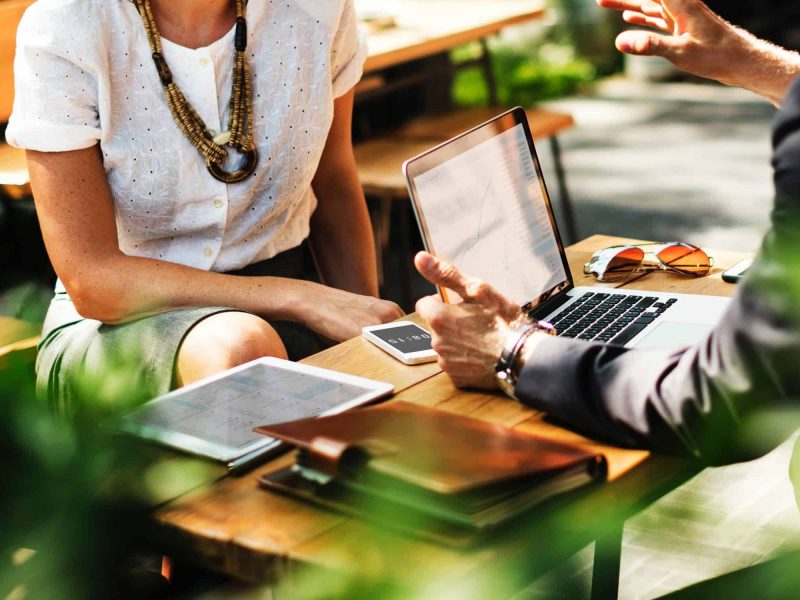 Informed buyers always make the right decision.